Fuck this
You make me suffer so much, so needlessly. Wake up and realise what you're doing.
Humility.
Sometimes it's far better to just admit you're wrong and apologise sincerely, than be stubborn and cold and feel no remorse for hurting people.
4 tags
It's so easy to love you. <3
All these fairy tails are full of shit :(
You turned your back on tomorrow, 'cause you forgot yesterday I gave you my love to borrow, but you just gave it away :'(
4 tags
"What you do speaks so loud that I cannot hear what you say."
– Ralph Waldo Emerson
1 tag
Worried. Wondering if you care. Feeling like a last resort. 
"Only the neon signs and streetlights in the dark night Are blessing our relationship, making my heart ache In front of many people, I can't express my greetings or a single word to you, making me anxious We're trapped in a box called reason, rather than a box called emotion"
1 tag
All these thoughts that make no sense, I find bliss in ignorance.
My word, some people just don't make any frickin sense at all.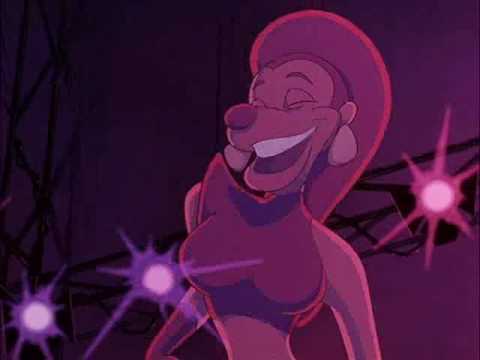 3 tags
3 tags
6 tags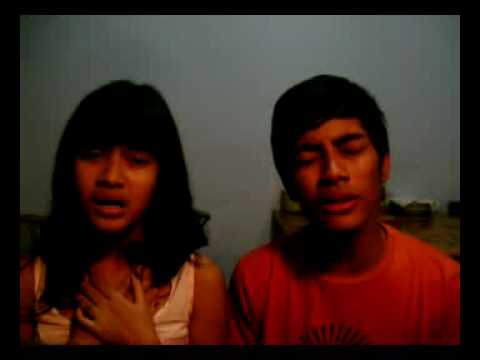 1 tag
Who came up with kisses? The very first kiss must...
"What are you doing to my face?" "Just trust me on this one"
3 tags
I love her so damn much
3 tags
3 tags